Date/Time
Date(s) - June 27, 2020
11:00 am - 1:00 pm
Location
Greenway Meadows Park
275 Rosedale Road
Princeton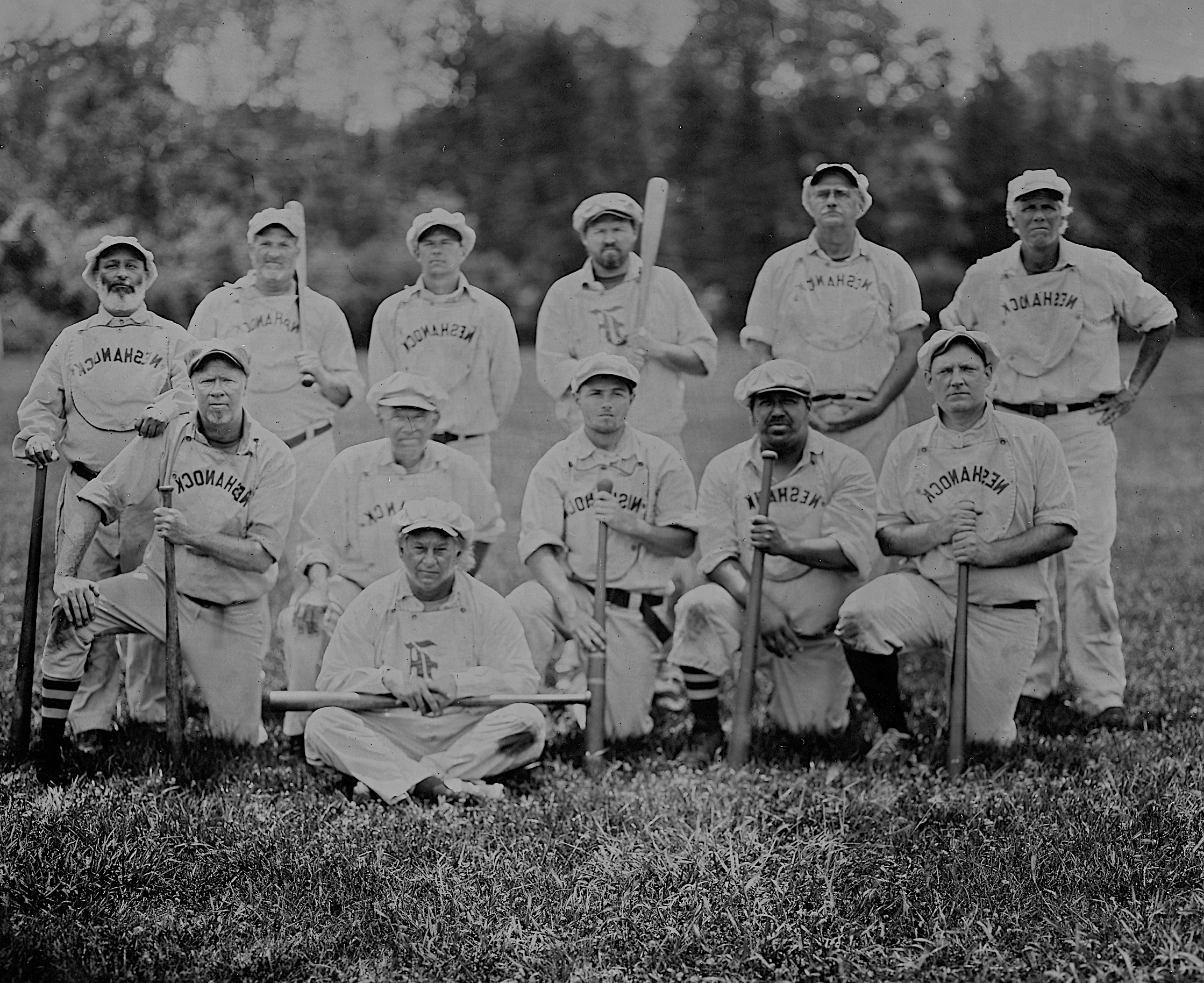 Calling all baseball-lovers and history-buffs: the Historical Society of Princeton's annual event is part game, part show, part history lesson and ALL fun! Free and open to all, spectators are encouraged to bring lawn chairs and blankets. Two vintage base ball teams, the Flemington Neshanock and Monmouth Furnace, will play competitive matches of bare-handed baseball, wearing period uniforms and using rules from 1864 or 1873. Spectators are welcome to ask questions about the history of the game and have the opportunity to take batting practice between games!
No registration required!
The Neshanock Base Ball Club of Flemington plays by 19th Century rules, uses authentic replicas of 19th Century equipment and wears 19th Century uniforms. As was the custom in the mid-19th Century, they do not wear gloves – all fielders play barehanded! For more information, click here.