Whether it's great battles or great thinkers, Princeton's history is extraordinary. The Historical Society of Princeton is your hub for discovering these stories, bringing the past to life and exploring its enduring relevance.
Individual contributions are essential to sustaining our collections stewardship, exhibitions, public programs, and co-curricular support for schools, which reach over 10,000 learners in-person and nearly 200,000 learners digitally every year. Why are these programs important?
Every Annual Fund donor will be enrolled as a Society Member, keeping you close to the exciting stories we uncover, interpret, and preserve every day. Make a secure, fully tax-deductible donation online today.
Thank You
In appreciation of your support, you may participate in:
The Time Travelers museum reciprocity program, which offers exclusive privileges at over 400 history museums nationwide
Advance registration for limited-enrollment events
The opportunity to share your love of history with like-minded individuals!
Annual Fund gifts can also be mailed to the Historical Society of Princeton, 354 Quaker Road, Princeton NJ 08540. Click here to download an Annual Fund gift form.
Thank you for your support!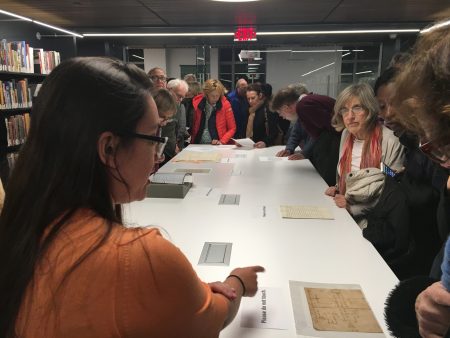 "These real collections materials are so powerful, with all the strikethroughs and notes, you realize that there are real people behind these stories."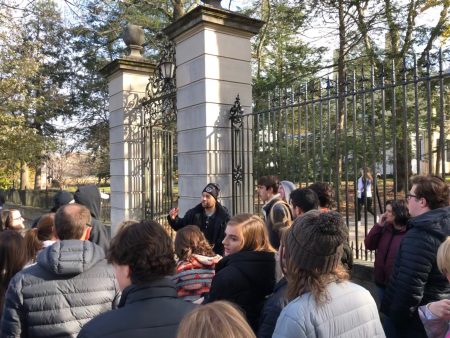 "Princeton's Finest Walking Tour: One of the most interesting tours that I've been on. The guide was informative, witty, and well-spoken and really demonstrated a flair for Princeton history and events."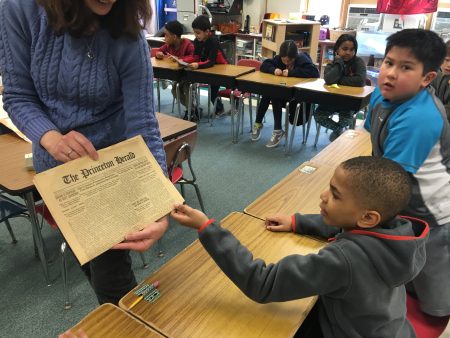 "Our kids are engaging in their local history like never before. The Princeton Public Schools' partnership with the Historical Society of Princeton has been such a powerful connection to have kids understand their local history and their place within it."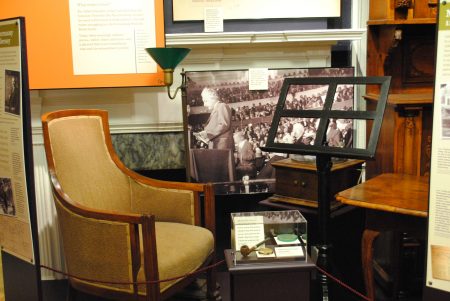 "This exhibit is fantastic. It really connects me to my Princeton identity in a thinking way. History is not easily accessible elsewhere. THANK YOU!"