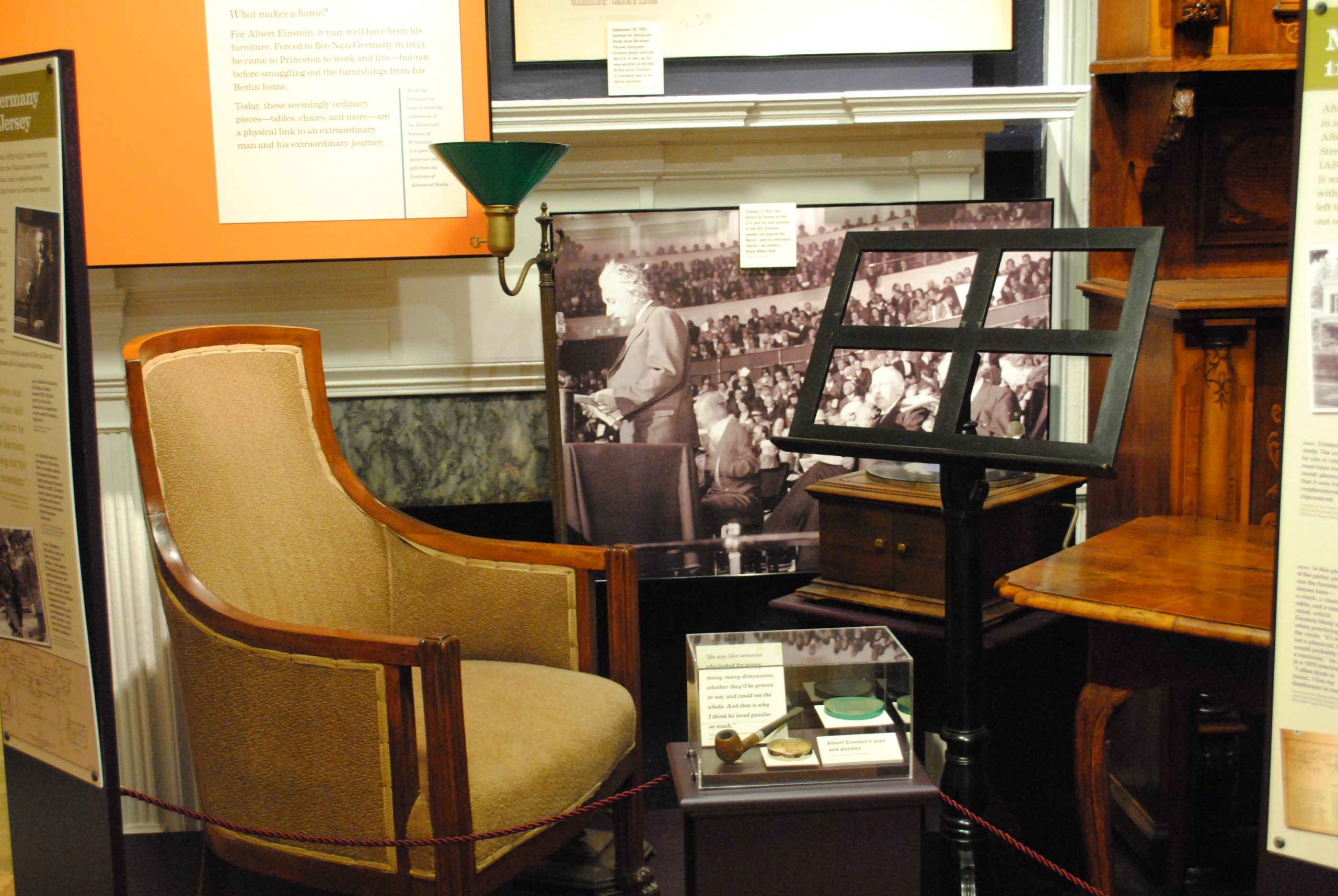 Did you know that Albert Einstein's only home in the United States was in Princeton, New Jersey, where he lived for 22 years?
Visit
Come face-to-face with Albert Einstein's personal furniture and belongings — including his ink-stained desk – at the Historical Society's museum. Click here for hours.
Learn
Read about the Historical Society's rare Einstein collections, and Einstein's important scientific, cultural, and humanitarian impacts.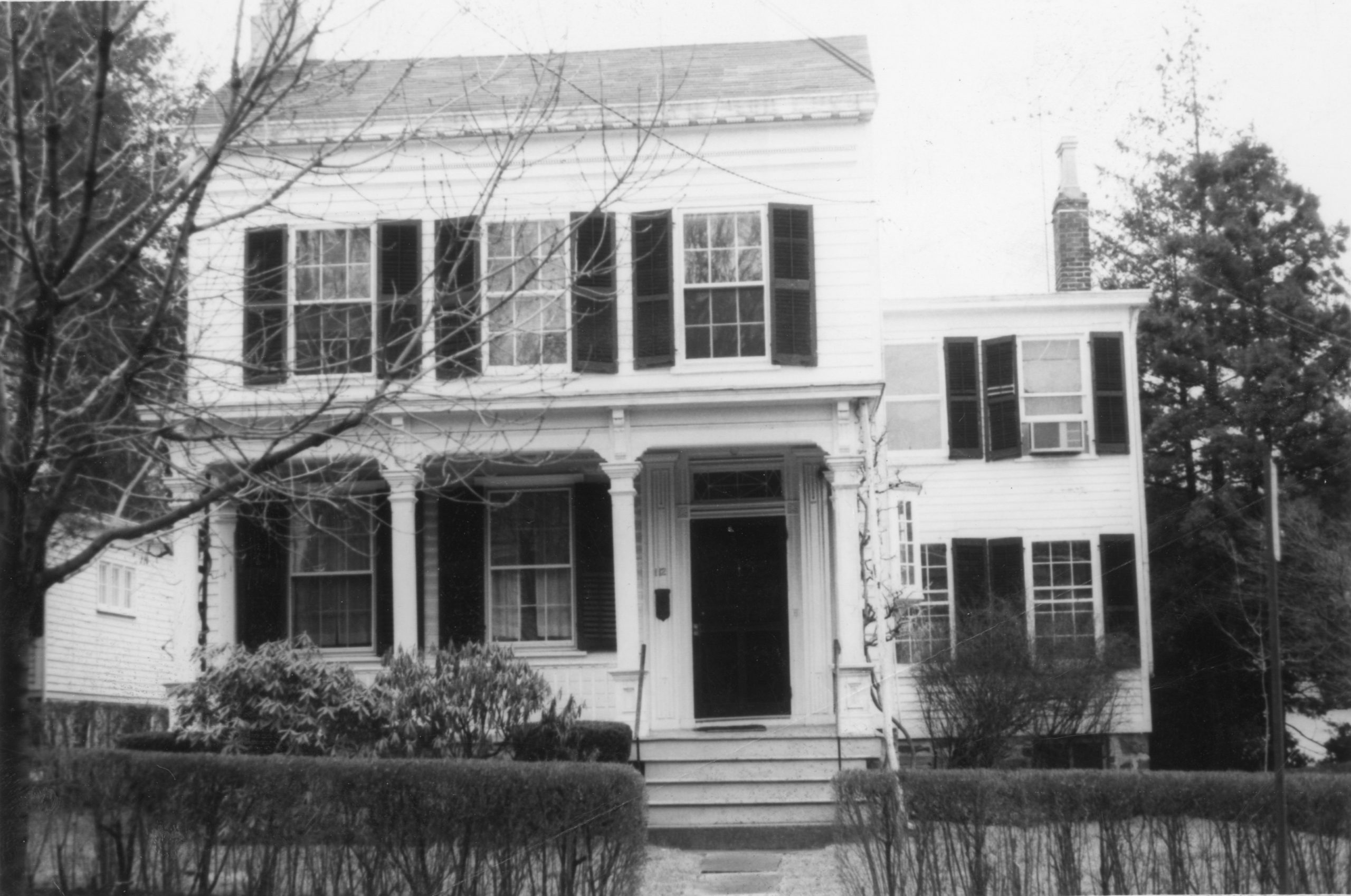 Participate
Attend an upcoming Einstein gallery talk or event.
Watch
Watch an exclusive look behind-the-scenes at the Historical Society's Einstein collections.
Reserve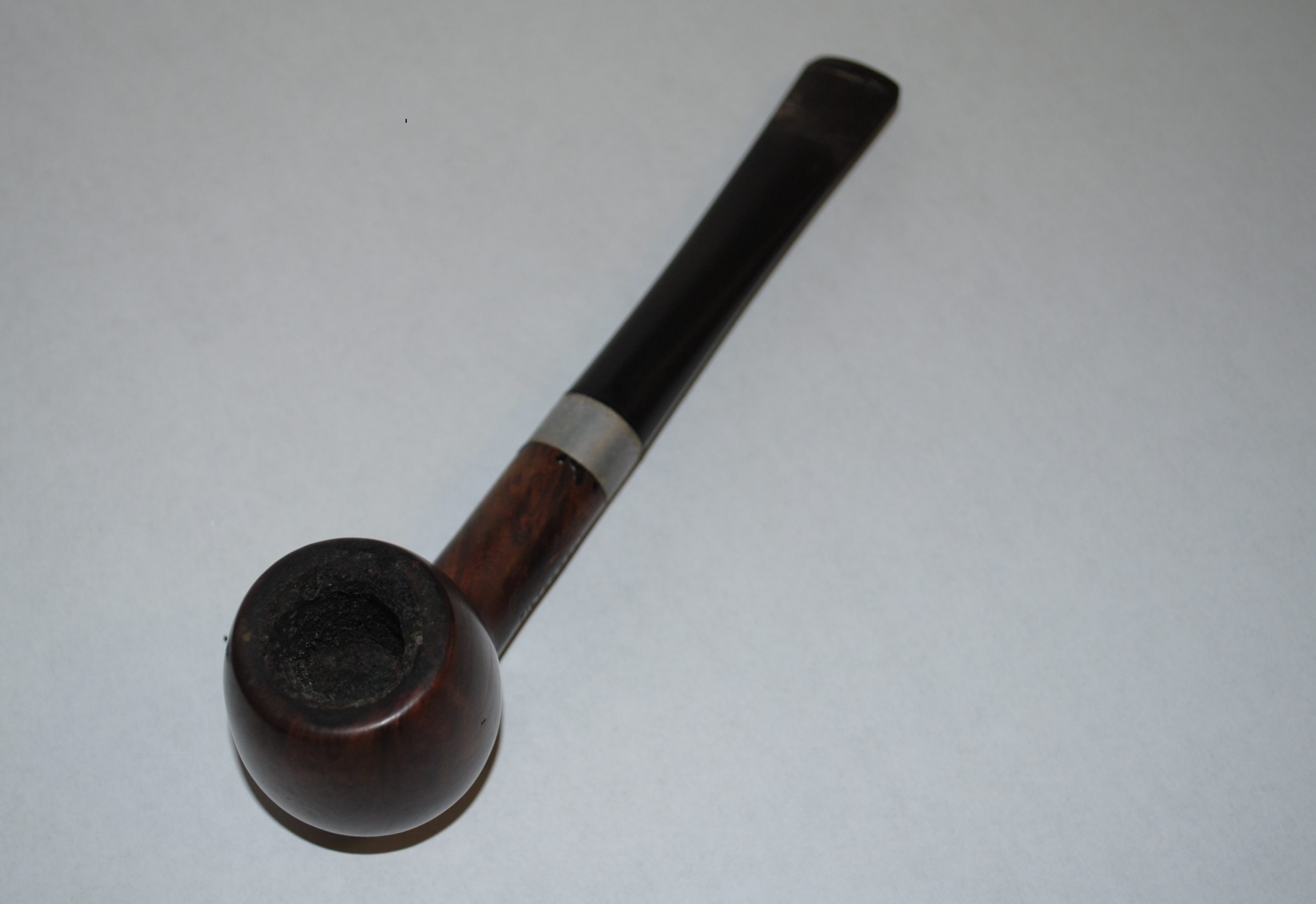 Invite us to present "The Life of Albert Einstein" outreach program to your school, library, senior center, or club.
Browse
Explore HSP's Einstein Furniture Collection in our online catalog.