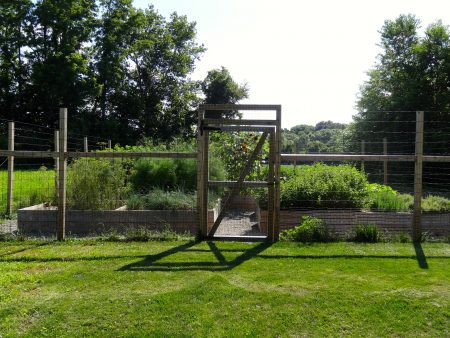 In this exhibition, crops in each bed of the Sipprelle Unity Garden at Updike Farmstead illuminate a local agricultural history story. Use the HSP mobile app to access multimedia interpretation of Princeton and New Jersey's rural past, a story of innovation, production and consumption, labor, and land. Photographs and documents from HSP's collection tell stories ranging from the Women's Land Army of America during World War I to Princeton's Poor Farm in the late nineteenth century.
To discover these agricultural stories and more, click here to download the HSP mobile app and view our digital tours online! You can also pick up printed copies of the Garden State History Garden tour at the admissions desk in the farmhouse museum.
Click here for the desktop version of the digital exhibition.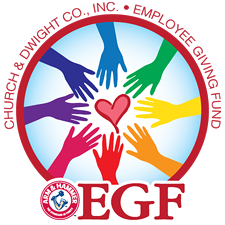 Support for the Garden State History Garden was provided by the Church & Dwight Employee Giving Fund.