If your business or organization is interested in learning more about supporting our exhibitions, education programs, and events, please contact HSP at 609.921.6748 x101.
History Works
History enhances community vitality. Princeton is a distinct community as a result of painstaking stewardship and interpretation of local historical assets. HSP boosts economic, civic, and emotional investment in the community by creating a strong sense of place and an awareness of legacy. Not only does heritage help residents build stronger ties to their community, but heritage also underpins tourism. Studies show that museum visitors, compared with other cultural tourists, stay longer than other tourists and spend 63% more, boosting local eateries, hotels, and businesses. Historical character is why people visit, stay, and invest in Princeton, and it is why Nassau Street has earned national recognition from the American Planning Association as a Great Place. Your support helps a local cultural institution thrive, which helps drive the community forward. Help us transform Princeton's incredible historical identity into tangible benefits for the community at large.
Supporting HSP offers an essential community dimension to corporate brands. Please contact us to learn about the many benefits HSP offers to its corporate supporters. Together, we can cultivate thoughtful stewards of a resilient, vibrant community where people want to civically and financially invest.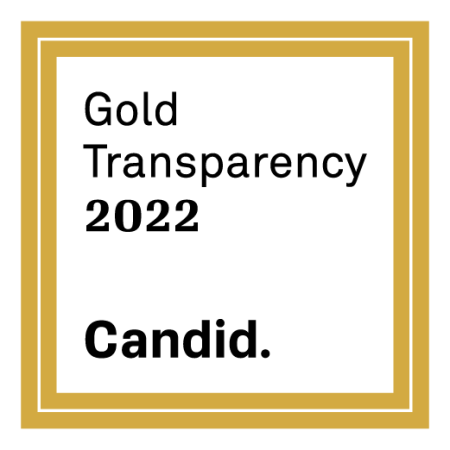 ---
The Historical Society of Princeton thanks all of our generous corporate, foundation, and government supporters for 2016, including:
General Operating Support
Callaway Henderson Sotheby's International Realty
New Jersey Historical Commission
PNC Bank & PNC Private Bank
Charles Schwab
Baxter Construction
Special Programs and Projects
Charles Schwab
New Jersey Cultural Trust
New Jersey Historical Commission
New Jersey Council for the Humanities
With special thanks for in-kind donations throughout the year
Baxter Construction
Ronica A. Bregenzer, Architect
Emily's Cafe
Heartland Payment Systems
McCaffrey's Markets
Adam's Party Rental
Woodwinds