Building Princeton

A virtual tour was held the week of April 13-19.
Click here to see the finished work of our participants.
Building Princeton (using 70,000 LEGO building blocks) is an exciting, hands-on way to increase awareness of the town's rich architectural heritage.
Recommended for 8-12 year-olds, but all ages are encouraged to participate.
The MAGIC and HISTORY of Marquand Park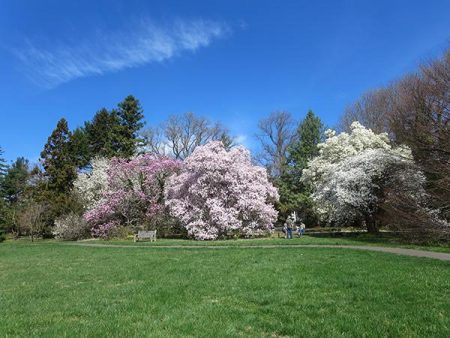 In 1953, the Marquand family donated 17 acres of their estate, Guernsey Hall, to the municipality of Princeton to serve as an arboretum and passive recreation park. Once part of a 30-acre farm owned by Judge Richard Stockton Field, Marquand Park is home to more that 140 difference tree specimens, some dating back over 170 years!
Click here to view the Marquand Park Foundation's Google Earth tour, highlighting historic trees from the time of Judge Field, to recent plantings of rare specimens.
Past Events:
Building Princeton
April 14, 2019