BUILDING PRINCETON
Sunday, April 8, 2018
2:00 – 4:00 PM
Building Princeton (using 70,000 LEGO building blocks) is designed to increase awareness of the town's rich architectural heritage. This family program, with adults and children working together, is ideal for children ages 8-12, but all ages are encouraged to participate.
Fifty teams will each receive a photograph and story of a historic building, which they will build within the 2-hour program. When the models are finished, they will be placed on a 30-foot map of Princeton, providing an amazing aerial view of the town.
Led by Architect Stephen W. Schwartz of Building Blocks Workshops, Princeton will join other cities that have participated in this program, including Montclair, Morristown and Summit.
At the conclusion of the program each family will receive a copy of "The Princeton Architectural Treasure Hunt Map" and are encouraged to go out as a family and find the real buildings.
Tickets are $35 per team (up to four people with at least 1 adult). Pre-registration is encouraged, as space is limited.
Click here to register online.
Questions? Contact Eve Mandel, Director of Programs and Visitor Services, at (609) 921-6748 x102 or eve@princetonhistory.org.
HSP thanks the following sponsors:

The MAGIC and HISTORY of MARQUAND PARK
In 1953, the Marquand family donated 17 acres of their estate, Guernsey Hall, to the municipality of Princeton to serve as an arboretum and passive recreation park. Once part of a 30-acre farm owned by Judge Richard Stockton Field, Marquand Park is home to more that 140 difference tree specimens, some dating back over 170 years!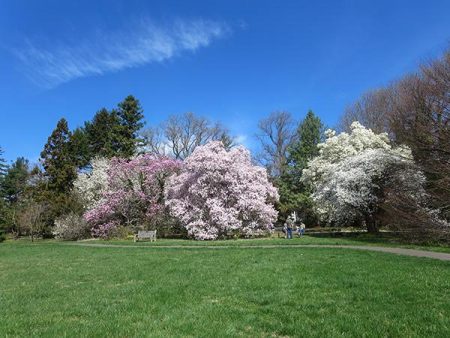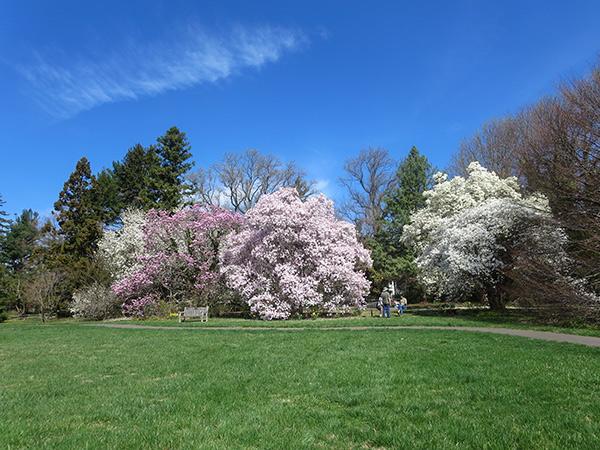 Join Bob Wells, Associate Director of Arboriculture at Morris Arboretum, and Roland Machold, former Marquand Park Foundation board member, as they share the history of the property and highlight the native and exotic trees in the collection.
Starts at Marquand Park parking lot, Lover's Lane between Stockton and Mercer Streets.
Free, but registration is required, as space is limited.
Tickets are available online for the upcoming tour on April 21.