HistoryFest 2019
Join us for the third annual HistoryFest, an exploration of Princeton history for the whole family! Visitors will travel through four centuries of Princeton history, with hands-on activities and presentations showing the town's changes over time. Children will receive a "Time Travel Passport" to be stamped at each station.
Families can drop in anytime between 1:00 and 3:00 to enjoy these activities, which will include, among others, a colonial herb scavenger hunt and mini archeology dig. A slide-show presentation featuring vivid images from HSP's photograph collection, Princeton: Then and Now, will be offered at 3:00 PM.
This FREE event is rain or shine, and registration is not required. For more information, e-mail eve@princetonhistory.org or call (609) 921-6748 x102.
The MAGIC and HISTORY of MARQUAND PARK
In 1953, the Marquand family donated 17 acres of their estate, Guernsey Hall, to the municipality of Princeton to serve as an arboretum and passive recreation park. Once part of a 30-acre farm owned by Judge Richard Stockton Field, Marquand Park is home to more that 140 difference tree specimens, some dating back over 170 years! Free, registration is recommended, as space is limited.
Free; reservations are required, as space is limited.
Tickets are available online for October 20.
Past Events:
Vintage Base Ball Weekend
June 21-22, 2019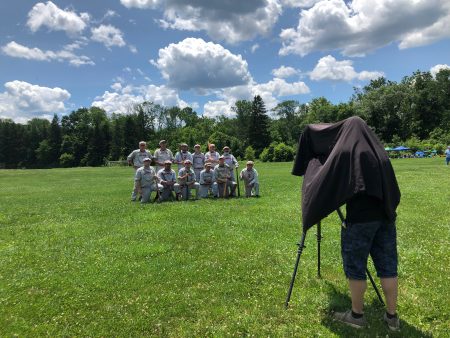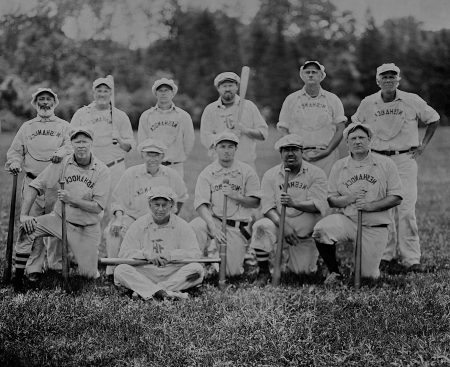 Building Princeton
April 14, 2019
HistoryFest
September 30, 2018