Throughout the year, HSP hosts several exciting one-off programs and events, like film screenings, public art displays, musical performances, and more. You'll want to stay tuned for announcements about upcoming special events!
"Green Oval" Digital Tour Presentation
August 8 at 7 pm
Ever wonder what the green ovals on selected buildings in Princeton mean? These plaques, installed as part of the Historical Society of Princeton's celebration of the Bicentennial in 1976, signify some of Princeton's oldest remaining buildings.
This August, HSP will launch a digital tour of all remaining "green oval buildings" on its mobile app. The tour has been researched and designed by Princeton University history student and HSP's Derian/ProCES Summer Intern, Abbie Minard. The work began in a Fall 2018 Princeton University archaeology course.
To celebrate this launch, join Abbie for a talk exploring the "green oval buildings" and offering a snapshot of 18th-century life in Princeton, including stories of Loyalists and Revolutionary War soldiers, tradespeople, Continental Congressmen, early farmers, and Princeton's enslaved residents, among many others.
Free; light refreshments will be served. Registration is requested below, as space is limited. Click here for more information.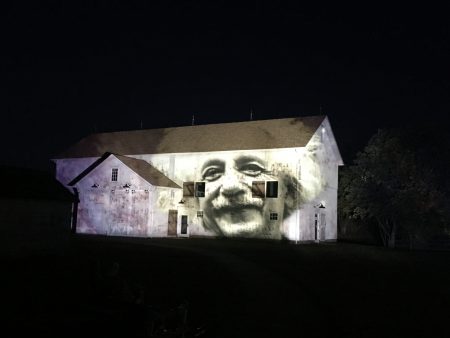 Past Events:
May 19, 2019: Garden State History Garden Grand Opening
April 30, 2019: Workshop: Exploring Local History Resources in Princeton and Mercer County
February 19, 2019: Expert Eye: Jewelry
November 8, 2018: Wilson and the Great War: Opening Reception and Gallery Talk
October 15, 2018: Expert Eye: European Furniture
March 19, 2018: Expert Eye: Silver
October 10, 2017: Light Art Grand Tour USA Display at Updike Farmstead
October 4, 2017: A Beautiful Mind Screening and Panel Discussion