Throughout the year, HSP hosts several exciting one-off programs and events, like film screenings, public art displays, musical performances, and more. You'll want to stay tuned for announcements about upcoming special events!
Reviving New Jersey's Hard Cider Heritage
October 10 at 7 pm
Apple-picking is a popular fall activity, but few may realize the significant history of apples in the "Garden State." New Jersey colonists started planting apple orchards in the 17th century, providing not just fruit to eat, but also to make cider, the favored alcoholic drink of the day. By the end of the colonial period, Newark Cider was renowned, and even fueled a thriving industry in counterfeit champagne.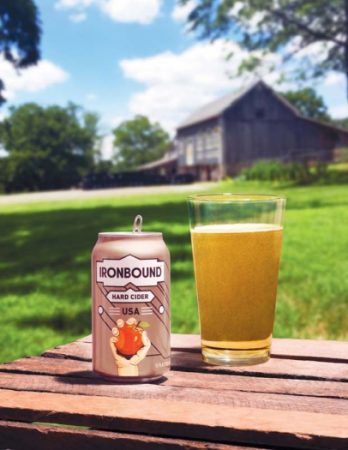 Join writer/editor Fran McManus for a talk on New Jersey cider, past and present, and enjoy samples of Jersey's own Ironbound Hard Cider.
Named for the historic Newark neighborhood, Ironbound Hard Cider is crafted by Jersey Cider Works, and made with fresh-pressed apples sourced from orchards in New Jersey and nearby states. The company's mission is to restore Jersey cider to its former glory.
A program of the Garden State History Garden exhibition.
Tickets are $10.
Click here to purchase tickets. (21 and over only.)
Past Events:
May 19, 2019: Garden State History Garden Grand Opening
April 30, 2019: Workshop: Exploring Local History Resources in Princeton and Mercer County
February 19, 2019: Expert Eye: Jewelry
November 8, 2018: Wilson and the Great War: Opening Reception and Gallery Talk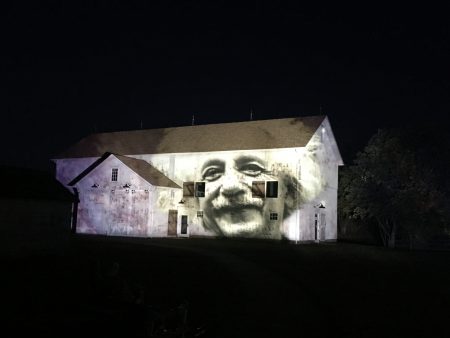 October 15, 2018: Expert Eye: European Furniture
March 19, 2018: Expert Eye: Silver
October 10, 2017: Light Art Grand Tour USA Display at Updike Farmstead
October 4, 2017: A Beautiful Mind Screening and Panel Discussion