Throughout the year, HSP hosts several exciting one-off programs and events, like film screenings, public art displays, musical performances, and more. You'll want to stay tuned for announcements about upcoming special events!
HistoryFest
September 30, 2018
Join us at Updike Farmstead for the 2nd annual HistoryFest! This year's theme is "Edible History." Bring a picnic lunch (or snack) to enjoy on the grounds, along with music and lawn games. Admission is free!
Hands-on Cooking for Families (recommended for ages 8 and up)
1:30 and 3:00 PM (REGISTER HERE)
Edible History's Brianna Nurse brings you a food history experience that focuses on the ingredients and cooking styles of New Jersey residents of the past. The class is structured as a group learning experience, with a mini-lecture, followed by hands-on cooking activity. Return to New Jersey during the pre-colonial and colonial time period to create dishes used from ingredients of the Lenni-Lenape and European settlers. This class will highlight the seasonal food lifestyles of both groups, including their diets, farming, and food storage practices.
Revolutionary Tea
2:30 PM
History on the Hoof's Stacy Roth presents her signature costumed presentation, which includes the social history of the era, as well as quotations, poetry, prose, and songs about the popular and once controversial beverage.
Open Archive
Ongoing, 1:00 – 4:00
Interact with little-seen artifacts and documents from HSP's collection related to classic Princeton restaurants and food culture. HSP's Curator of Collections and Research will be on hand to share information and answer any questions. In addition, between 1:00 and 3:00, a representative from the Peacock Inn will be there to share historical knowledge of the iconic property, as well as their vision for its future.
Slave Dwelling Project Community Day
October 12-13, 2018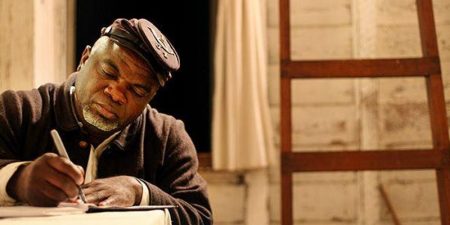 Mr. Joe McGill brings his Slave Dwelling Project to New Jersey for the first time. This program brings historians and the public together to educate, collaborate, and organize resources to illuminate (and often, save) important African American history related to slave ancestry.
This event is held in partnership with Morven Museum & Garden, Princeton Public Library, Arts Council of Princeton, and Witherspoon-Jackson Historical and Cultural Society.
For more information, including a schedule of events, click here.
Expert Eye: European Furniture
October 15, 2018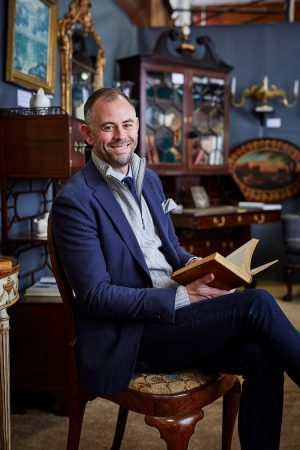 Throughout the centuries, Europe has seen the development of different furniture styles, often with localvariations between countries. Sebastian Clarke, Director of Trusts, Estates and Appraisals at Rago Arts and Auction Center, will speak about the history and designs of European furniture, and give participants an up-close and personal look at items from HSP's Einstein Furniture Collection. Clarke will also share tips on how to develop your own personal furniture collection.
Guests are invited to bring their own pieces (or photographs) for identification and valuation following the talk (appointments required; please call Eve Mandel at (609) 921-6748 x102.
Free for HSP Members; $5 for Non-Members. Click here to register.
Wilson and the Great War: Opening Reception and Gallery Talk
November 8, 2018
Join Dr. Dennis H. Cremin, Lewis University, for a guided tour of the new "pop up" exhibition, Woodrow Wilson and the Great War. In this lively presentation, Dr. Cremin, the exhibition's co-curator, will touch on the exhibition design and content, and reflect on some of the conversations surrounding the exhibition while it was in Illinois and the Woodrow Wilson House in Washington, D.C.
Free; registration is required, as space is limited. Priority HSP Member registration is available by contacting Eve Mandel at eve@princetonhistory.orgor (609) 921-6748 x102. Registration for the general public will be available online starting October 15.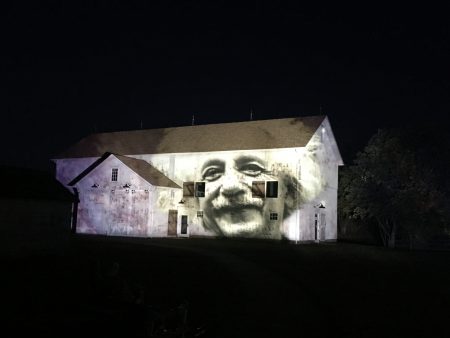 Past Events:
March 19, 2018: Expert Eye: Silver
October 10, 2017: Light Art Grand Tour USA Display at Updike Farmstead
October 4, 2017: A Beautiful Mind Screening and Panel Discussion