Stay tuned for more information about the 2023 Virtual House Tour!
For 19 years, the Historical Society of Princeton has offered central New Jersey's premier history, architecture, and design event – the House Tour. We are thrilled to once again announce that we are taking our expertise in showcasing spectacular private homes virtual, with our second Virtual House Tour coming November 2023.
This virtual event will feature on-demand, multimedia content of unprecedented depth for participants to navigate at their leisure throughout an entire month. They will be able to delve into fabulous private art collections, explore the history of how neighborhoods developed, and traverse engaging spotlights on architecture and design.
2023's Featured Houses:
947 Lawrenceville Road

3801 Lawrenceville Road
419 Great Road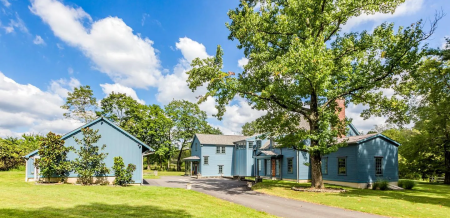 7 Herrontown Road
Information about sponsoring this event will be available shortly.
Thank you to the 2021 Virtual House Tour's generous sponsors!
Platinum Sponsors
Gold Sponsors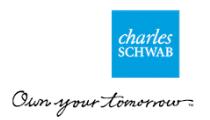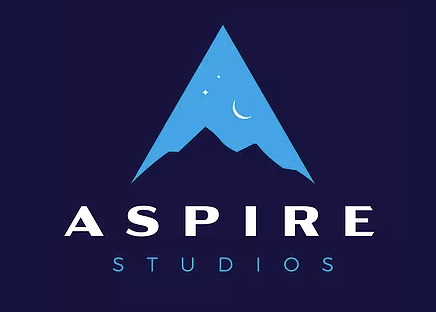 Silver Sponsors




Bronze Sponsors