House Tour 2017 was on Saturday, November 4th from 10 am — 4 pm
The November House Tour is a signature event for the Historical Society of Princeton, highlighting significant architecture and design in the homes of our supportive community!
Volunteer:
Volunteer to be a Docent or Cashier and see all the houses on the tour for just $10 – a $40 discount! Our Docents and Cashiers are the heart of our House Tour. Interested? Complete this 2017 Docent Form and return it to HSP.
Support:
Are you interested in becoming a Corporate Sponsor for the House Tour? This page will provide you the details of available sponsorship levels, all of which include advertising in the 2017 House Tour ticket booklet – which serves as the official ticket for the tour and contains histories and information about each featured house. Your ad will reach hundreds of people, most of them local, all of them passionate about architecture, design, history, and sustaining a vibrant Princeton community.
To view the 2016 House Tour ticket booklet with ads, please click here.
Here's a peek at the houses on this year's Tour:
75 Cleveland Lane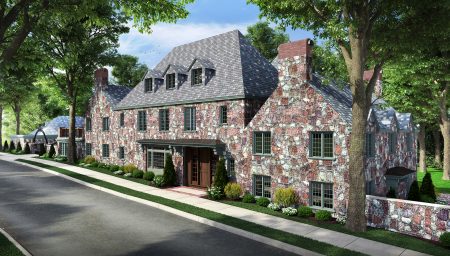 Rendering courtesy of Grant Homes Custom Builders
50 Patton Avenue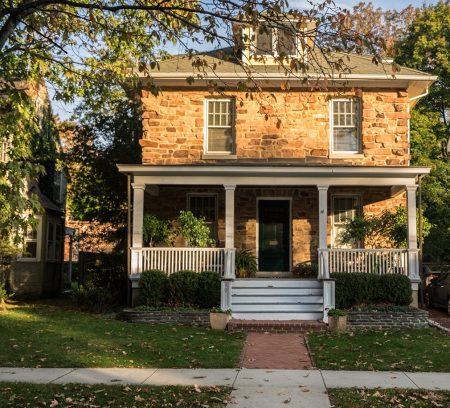 Photo courtesy of Katie Eastridge, Eastridge Design Home
44 Patton Avenue, Michael Graves' House
ONLY OPEN UNTIL 2PM!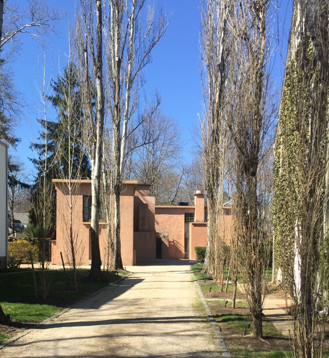 Photo courtesy of Kean University
73 Library Place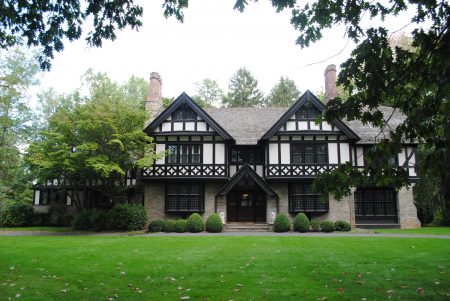 40 Mercer Street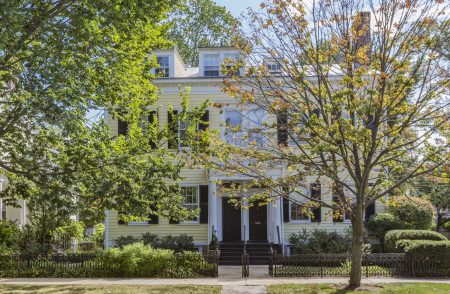 Photo courtesy Robert Manella/ Callaway Henderson Sotheby's International Realty
We are grateful to the 2017 House Tour Lead Sponsors:
Baxter Construction
Charles Schwab
Callaway Henderson Sotheby's International Realty
HSP also thanks our other 2017 House Tour Sponsors:
Acorn Glen Assisted Living
Deborah Leamann Interior Design
Eastridge Design Home
Ferguson Bath, Kitchen & Lighting Gallery
Fix It Phil
Glenmede Trust
Grant Homes USA
Hamilton Jewelers
Ann Harwood, Weichert Realtors
Julius Gross Decorators
Knight Architects
Lawrenceville Home Improvement
Leddy Interiors
Leigh Photo and Imaging
MacLean Agency
McCaffrey's Markets
Monday Morning Flower and Balloon Company
Olives Caterers
Schulte Restorations, Inc.
Sunset Creations
Tobias Design
Van Note-Harvey Associates
Woodwinds Associates, Inc.