Date/Time
Date(s) - July 11, 2023
6:00 pm - 7:00 pm
Location
Princeton Public Library
65 Witherspoon Street
Princeton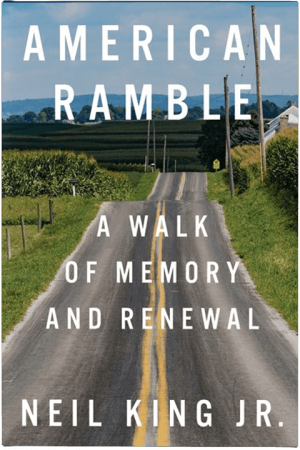 In 2021, at a time of both national and personal upheaval, author Neil King started a 330-mile walk from Washington, DC, to New York City. The 26-day journey took him through historic battlefields and cemeteries, over the Mason-Dixon line, past Quaker and Amish farms, along Valley Forge stream beds, atop a New Jersey trash mound, across New York Harbor, and finally, to his ultimate destination: the Ramble, where a tangle of pathways converges in Central Park.
He chronicles the experience in American Ramble: A Walk of Memory and Renewal, which filmmaker Ken Burns described as "a near perfect book, an exquisitely seen and felt memoir of an American journey."
For his Princeton audience, King will share local stories, including walking the Delaware Canal Path; crossing the river in the same location as George Washington, encountering the myth of the Mercer Oak, and experiencing Grover's house in Grovers Mill.
Free, registration is not required. Co-sponsored by the Princeton Public Library.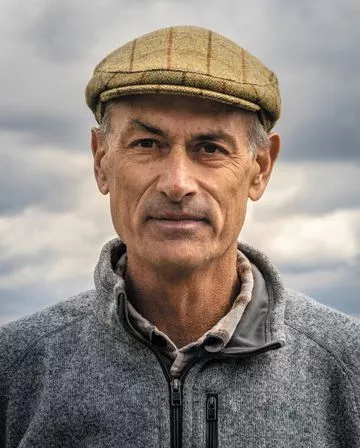 BIO
Neil King Jr. is a longtime Capitol Hill resident and former national political reporter and editor at the Wall Street Journal. He is the founder and editor of Gotham Canoe, an online publication devoted to the outdoors.