Date/Time
Date(s) - February 19, 2019
12:00 pm - 1:00 pm
Location
Updike Farmstead
Rago's Director of Jewelry, Katherine Van Dell, will share why "Knowledge is a Collector's Best Friend." Learn the proper information to operate as an educated consumer when buying and selling jewelry. Topics include: the difference between fair market value, retail value and insurance value; the information that should appear on all receipts when buying jewelry; the right questions to ask before buying or selling; and how to use a loupe. Depending on the audience interaction, discussion can include proper repair and/or tricks of the trade, such as the safest way to clean one's jewelry.
Guests are invited to bring their own pieces (or photographs) for identification and valuation following the talk. Appointments required; please call Eve Mandel at (609) 921-6748 x102.
Free for HSP Members; $5 for Non-Members. Please complete the booking form at the bottom of the page.
Click here to become a Member; for questions about your membership, please call Kristen Lombardo at (609) 921-6748 x106.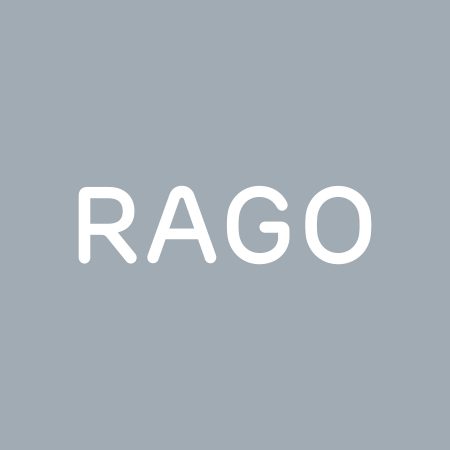 Katherine Van Dell joined Rago in 2013, having begun her career at Freeman's Auctions in Philadelphia, where she managed the Main Line office and worked closely with the jewelry department. She is a member of the American Society of Jewelry Historians and a candidate for the Graduate Gemologist degree from the Gemological Institute of America. She appears as an expert appraiser for the PBS series, Antiques Roadshow, where she specializes in jewelry. Katherine is a graduate of The Tyler School of Art.
Bookings
Bookings are closed for this event.