Date/Time
Date(s) - May 14, 2020
6:30 pm - 7:30 pm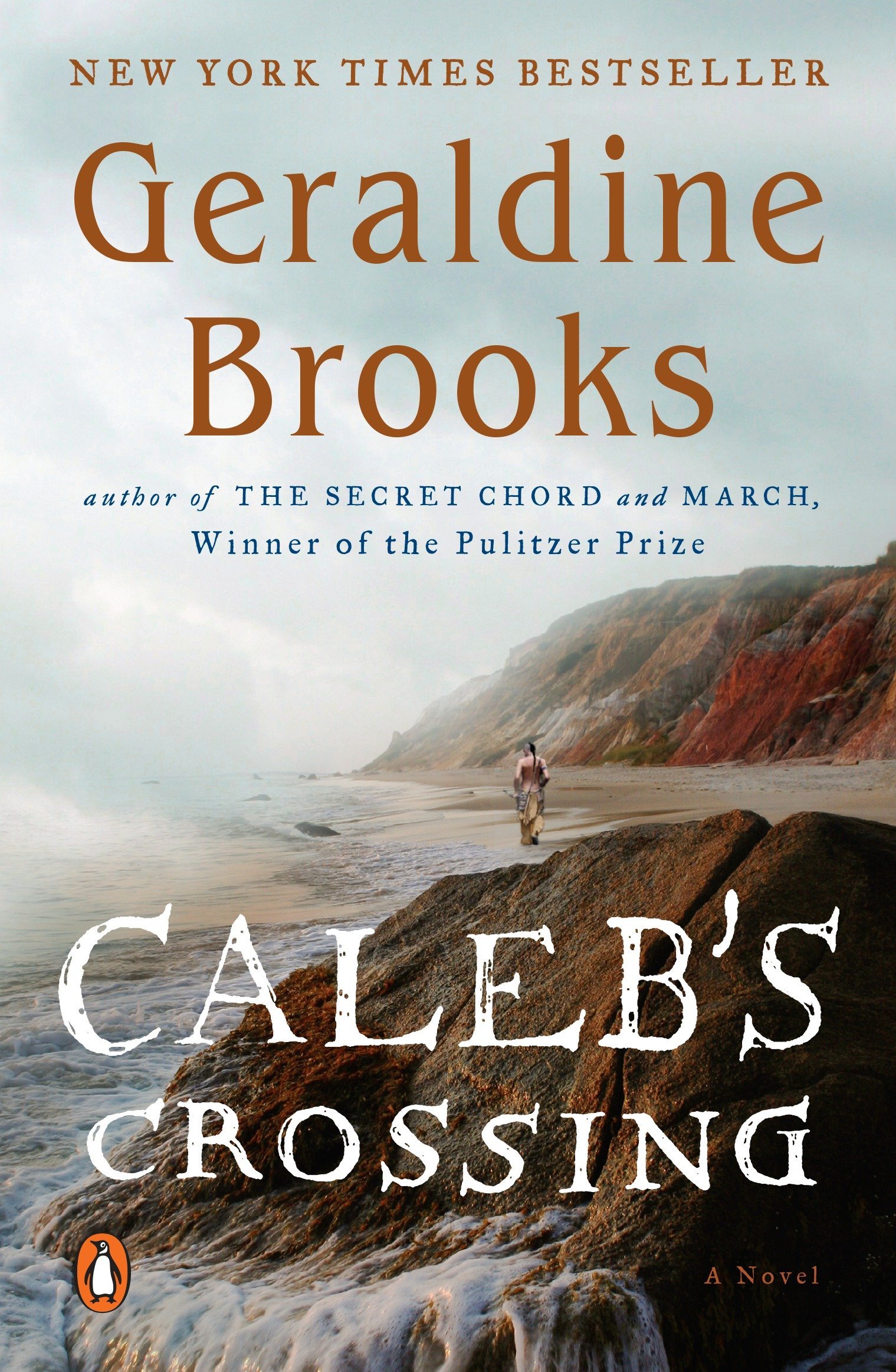 This May's Historical Fiction Book Group session about Geraldine Brooks' Caleb's Crossing will be held virtually! Prof. Sean Harvey of Seton Hall University will offer a talk and will lead a discussion exploring the historical themes and context of the book via Google Meet. Registrants who are Princeton Public Library card holders can access the ebook or audiobook through the library, pending availability. Labyrinth Books is also offering free curbside pickup and delivery.
Caleb's Crossing, one of many novels by the Pulitzer Prize-winning Brooks, is set in 17th-century Martha's Vineyard and explores the connection between a Puritan family and the son of a Wampanoag leader who would become the first Native American graduate of Harvard.
Co-sponsored by the Princeton Public Library.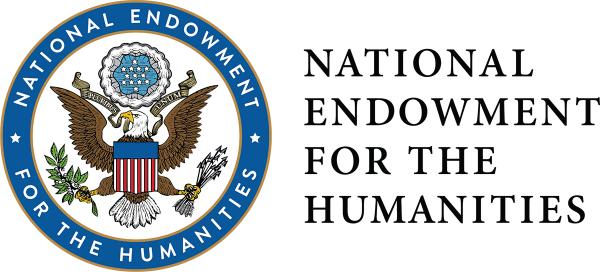 Presented with support from the National Endowment for the Humanities: Any views, findings, conclusions or recommendations expressed in this programming do not necessarily represent those of the National Endowment for the Humanities.
Registration for this event is required to receive the access information for the virtual meeting. Each participant must register separately.
Bookings
This event is fully booked.