Date/Time
Date(s) - June 10, 2021
7:00 pm - 8:30 pm
Via Zoom Webinar
Form Follows Function, Fashion, and Fancy: Architecture, Decoration, and Technology in the American Home
Travel through time with Laura Keim as your guide to 18th to 20th-century American houses and interiors. This richly illustrated virtual presentation will take you on a visually rich journey with a particular emphasis on providing comparative context for the houses on this year's multi-week, first-ever Virtual House Tour.
This lecture will be offered live via Zoom. House Tour participants can register to participate in the Virtual House Tour platform. A recording will be available in the House Tour platform after the lecture.
This is a special enrichment opportunity for participants in HSP's Virtual House Tour. If you would like to attend this lecture, please purchase a ticket to the Virtual House Tour.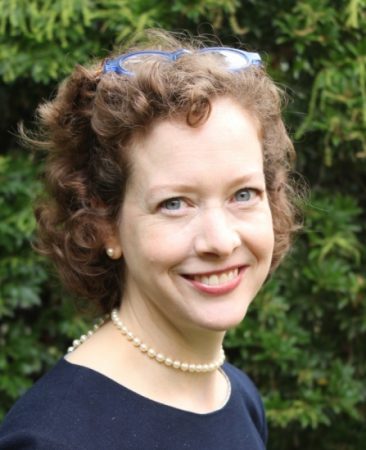 Laura Keim curates historical objects, collections, and places, seeking to understand them and share their evolving contexts and meanings over time and today. Her research interests include architecture, the decorative arts, and material culture of the British and North American Atlantic world in the 18th and early 19th centuries, as well as the history of collecting and reinvention of the past in England and America in the 20th century.
She is Curator of Stenton, the c.1730 seat of the Logan family in northwest Philadelphia and is a Lecturer in the Graduate Program in Historic Preservation at the University of Pennsylvania. Laura holds an M.S. from the Penn Preservation Program, an M.A. in Early American Culture from The University of Delaware's Winterthur Program, and an A.B. in Art History from Smith College