Date/Time
Date(s) - October 30, 2022
2:00 pm - 4:00 pm
Location
Princeton Battle Monument
1 Monument Drive
Princeton
Enjoy a walk around downtown Princeton and the University campus as you learn about historic sites in the area, including Nassau Hall, University Chapel and Palmer Square. Hear some of the classic history and lesser-known stories of Princeton's diverse past.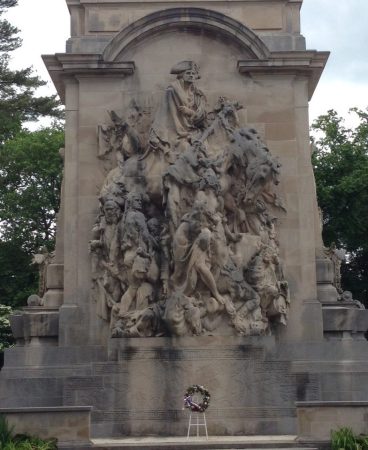 Tickets are $10. Advance purchase is required. Tour starts in the courtyard of the Princeton Battle Monument (GPS address: 1 Monument Drive).
Please note: Space on this tour is limited to 20 participants. The number of available tickets will be listed under "Spaces" below. If there is not a box visible, then there is only one ticket remaining.
Due to limited tour size, we cannot accommodate last minute add-ons at the start of the tour. Given this is an outdoor tour, masks are optional.
Questions? E-mail: eve@princetonhistory.org
Walking tours generously supported by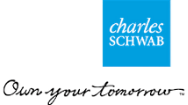 Bookings
This event is fully booked.