Date/Time
Date(s) - November 24, 2019
2:00 pm - 3:30 pm
Location
Art@Bainbridge
158 Nassau Street
Princeton
Enjoy a 90-minute walk around downtown Princeton and the University campus as you learn about historic sites in the area, including Bainbridge House, Nassau Hall, the University Chapel and Palmer Square. The early history of Princeton, the founding of the University and the American Revolution are just some of the stories from Princeton's history that you will learn on your tour.
Tickets are $7. Advance purchase is recommended, as space is limited. Tour starts OUTSIDE the Art@Bainbridge building. Walk up ticket sales are cash only; guides cannot provide change.
WEATHER: Tours go on in light rain, but will be cancelled for heavy downpours or unsafe conditions. In the event of a cancellation, a notice will be posted on our Facebook page.
Please note: our website calendar may not be updated on November 24, so please use Facebook to check for tour cancellation information.
PARKING: Meters are enforced 7 days a week. Click here for details about parking in Princeton. Free parking is available on weekends in Princeton University's numbered lots. Lot 10, on William Street, is closest to the start of the Sunday walking tour.
Questions? Call 609.921.6748 x102 or email: eve@princetonhistory.org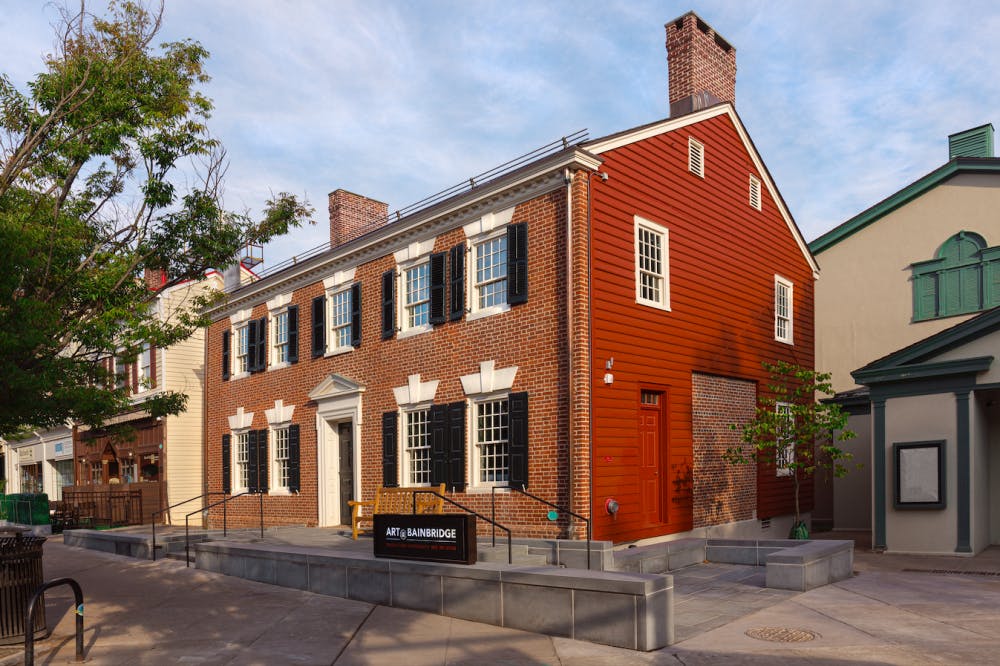 Bookings
Bookings are closed for this event.