Date/Time
Date(s) - April 10, 2022
2:00 pm - 4:00 pm
Location
Princeton Battle Monument
1 Monument Drive
Princeton
Enjoy a walk around downtown Princeton and the University campus as you learn about historic sites in the area, including Bainbridge House, Nassau Hall, the University Chapel and Palmer Square. The early history of Princeton, the founding of the University, and the American Revolution are just some of the stories from Princeton's history that you will learn on your tour.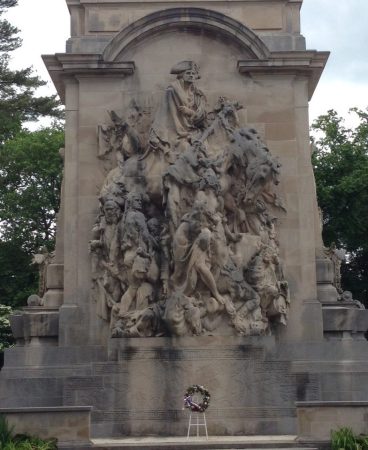 Tickets are $10. Advance purchase is required. Tour starts in the courtyard of the Princeton Battle Monument (GPS address: 1 Monument Drive).
Please note: Space is limited to 20 participants. Due to limited tour size, we cannot accommodate last minute add-ons at the start of the tour.
Given this is an outdoor tour, masks are optional. If participants have experienced any COVID-19 symptoms within 14 days of the tour, we ask that they stay home and contact us for a full refund.
Questions? E-mail: eve@princetonhistory.org
Walking tours generously supported by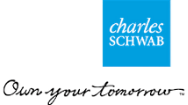 Bookings
Bookings are closed for this event.