Date/Time
Date(s) - September 13, 2023
6:30 pm - 7:30 pm
Location
Updike Farmstead
354 Quaker Road
Princeton
Please note: This program will also be offered in-person at the Hickory Corner Library (138 Hickory Corner Rd, East Windsor) on Thursday, September 14 at 6:30 pm. To register for this event, click here.
The American Revolution shooting war had ended in 1781 and the Colonies are awaiting word that peace negotiations in Paris will result in a treaty. Because of delays in negotiating across the Atlantic, Congress is in a dilemma. It has no money to pay the troops, but it cannot disband the army until there is a peace treaty. In June 1783, Congress, in session in Philadelphia, must flee after an Army mutiny (demanding back pay). Congress relocates to Princeton where it remains in session for 4 ½ months.
On the 240th anniversary of this pivotal time in American history, join educator (and long-time HSP walking tour guide) Barry Singer for an illustrated talk describing the developments and the people involved, as this small rural town provides the backdrop for the historic events of that summer and fall.
Please register below, as space is limited.
Barry Singer has been a Princeton area resident for 30 years. After a long career in the financial business, Barry has pursued his passion for history by giving talks and seminars on Princeton and the Revolutionary War. Additionally, for more than 15 years, Barry has on behalf of the Historical Society of Princeton been leading walking tours of this intriguing, historic town.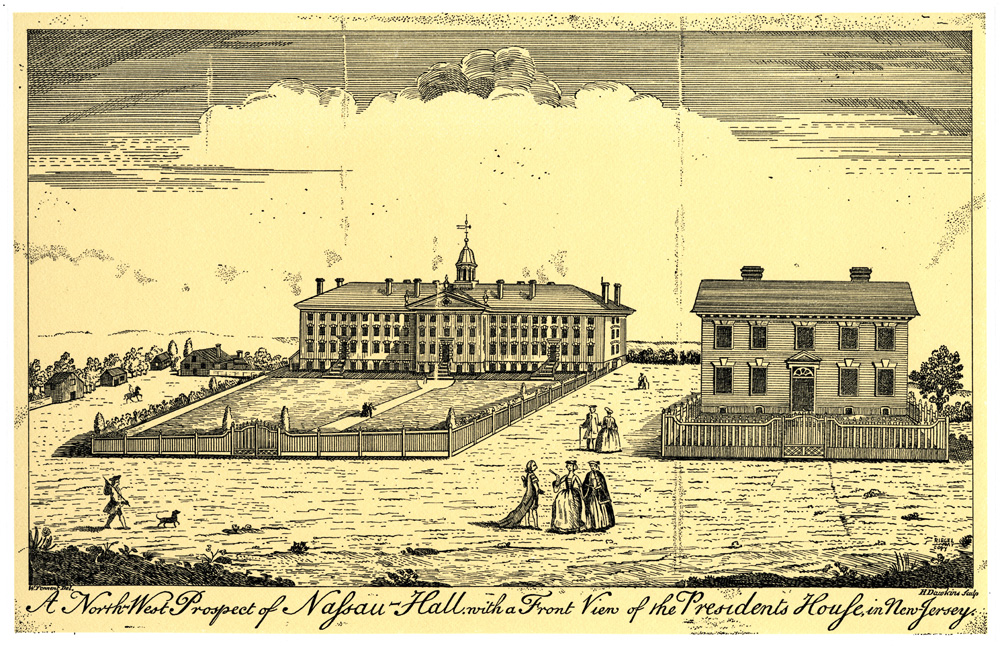 Bookings
This event is fully booked.