Date/Time
Date(s) - September 3, 2020
7:00 pm - 8:00 pm
A "Zoom Into History" Virtual Program
The American Revolution shooting war had ended in 1781 and the Colonies are awaiting word that peace negotiations in Paris will result in a treaty. Because of delays in negotiating across the Atlantic, Congress is in a dilemma. It has no money to pay the troops, but it cannot disband the army until there is a peace treaty. In June 1783, Congress, in session in Philadelphia, must flee after an Army mutiny (demanding back pay). Congress relocates to Princeton where it remains in session for 4 ½ months. This is the story of the many events that take place, and the people involved, as this small rural town provides the backdrop for the historic events of that summer and fall.
Join educator (and long-time HSP walking tour guide) Barry Singer for an illustrated talk (via Zoom) describing this pivotal time in America's history. An access link for the talk will be emailed to all registrants 2 days prior to the program.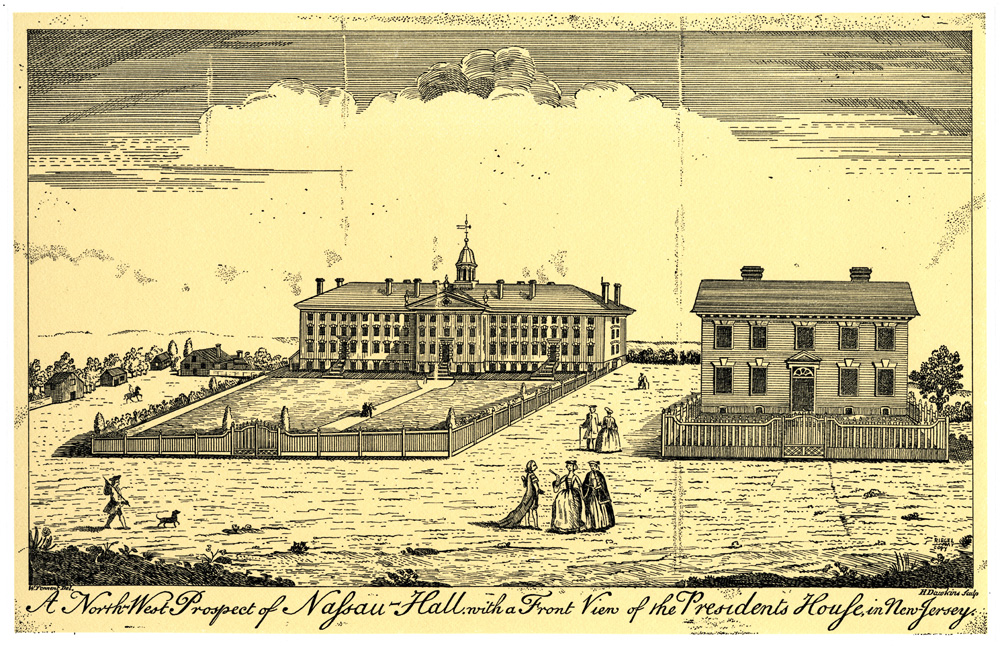 Presented with support from the National Endowment for the Humanities and from the New Jersey Council for the Humanities. Any views, findings, conclusions, or recommendations expressed in HSP programs do not necessarily represent those of the National Endowment for the Humanities or the New Jersey Council for the Humanities.
Bookings
Bookings are closed for this event.