Date/Time
Date(s) - November 22, 2019
2:00 pm - 3:30 pm
Location
Nassau Hall
Princeton University
Princeton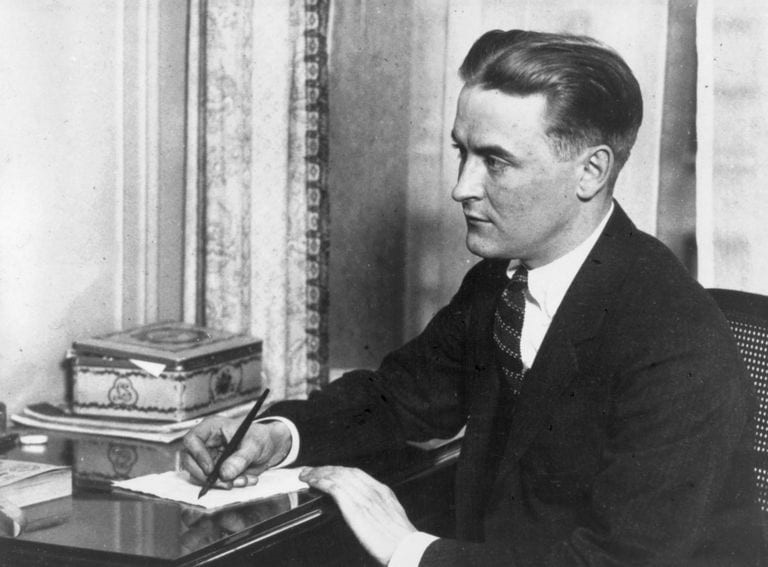 Why has Princeton been a literary hub for most of its history? What is the connection between writers, writing venues, and literature? This guided tour will intersperse visiting historic sites with reading literary excerpts. Tour leaders include students from Princeton Writes, an initiative that nurtures and celebrates non-academic writing among staff, students, and faculty at Princeton University, and a Historical Society of Princeton walking tour guide. The tour will stop at sites on campus that are linked with historic literature or writers who have lived and worked at the University. For example, inspired by the collegiate gothic campus and his participation in The Princeton Triangle Club and Nassau Literary Magazine, F. Scott Fitzgerald began writing his novel This Side of Paradise as a junior living in Stafford Little Hall.
Participants are invited to write creative responses to the tour and send their pieces to Princeton Writes, which will feature selections on its website.
Free; please register below, as space is limited.
This event is part of the Being Human Festival 2019 of the Humanities Council.
Bookings
This event is fully booked.