Date/Time
Date(s) - March 8, 2021
7:00 pm - 8:30 pm
Lewis B. Cuyler Lecture: 1920: The Year That Made the Decade Roar
One hundred years later, there is a continued fascination with "The Roaring Twenties," the only decade in American history with a widely applied nickname. How did a surge of innovation and cultural milestones emerge out of the ashes of WWI? Eric Burns, author of 1920: The Year That Made the Decade Roar, will look back at that critical (and often misunderstood) time, highlighting events that set the tone for the century that followed.
Free and open to the public. This program will be offered on Zoom (registration is now full) and streamed live on HSP's Facebook page (no registration or Facebook account needed to view on Facebook.) Questions for the speaker may be submitted in advance to eve@princetonhistory.org.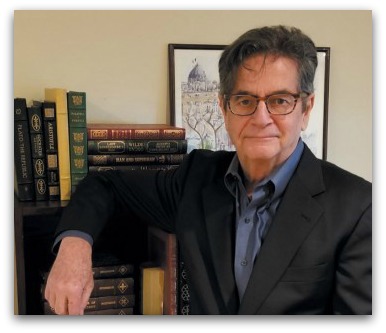 About the speaker: After more than forty years in television journalism, including eight as a correspondent for NBC News, Emmy award-winner Eric Burns left the newsroom, becoming an accomplished author of fifteen books, including Infamous Scribblers: The Founding Fathers and the Rowdy Beginnings of American Journalism and the recently released 1957: The Year That Launched America's Future. Burns is the only non-academic author to have been twice honored with the American Library Association's "Best of the Best" award, for The Spirits of America: A Social History of Alcohol, and its companion-piece, The Smoke of the Gods: A Social History of Tobacco. 1920: The Year That Made the Decade Roar was named one of the best non-fiction books of 2015.
Support for the Historical Society's Annual Meeting and Lewis B. Cuyler Lecture is generously provided by Charles Schwab.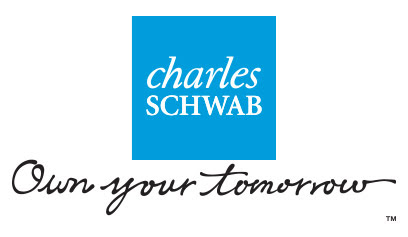 Bookings
This event is fully booked.