Date/Time
Date(s) - May 6, 2020
7:00 pm - 8:30 pm
Via Crowdcast
Join us for a live, recorded Voices of Princeton conversation between McCarter Theatre Center Artistic Director and Resident Playwright Emily Mann and her long-time friend and colleague, Tony Award-winning producer Mara Isaacs. In this intimate conversation, Mara and Emily will reflect on the influence of Princeton on their professional lives, their experiences together at McCarter Theatre Center, and the COVID-19 crisis. At the start time of this event, click here to access the livestream via Crowdcast.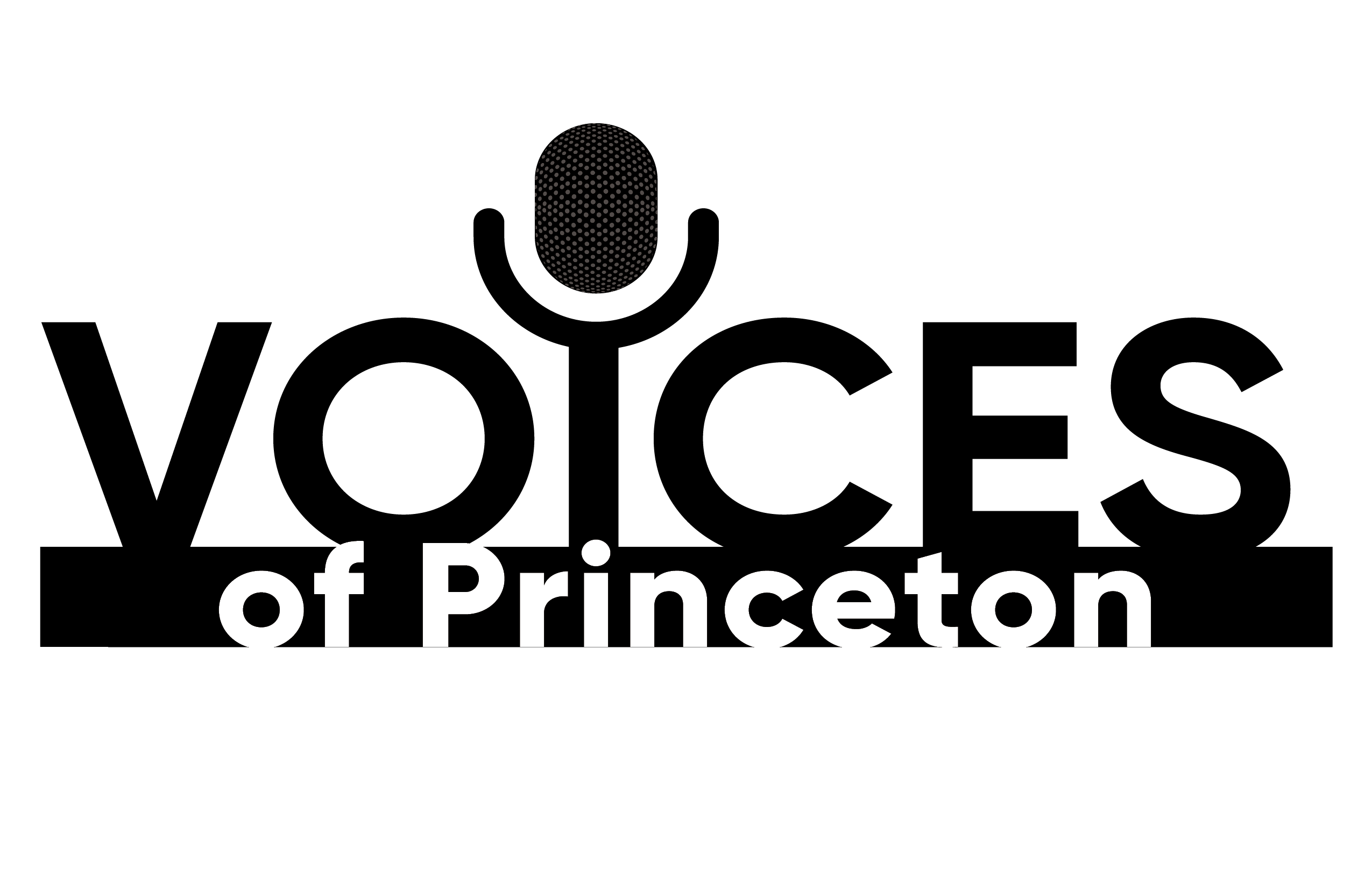 The Voices of Princeton project collects, shares, and archives the stories and memories of Princetonians. Voices of Princeton stories are available on www.voicesofprinceton.org and in the collection of the Historical Society of Princeton.
This program is presented in partnership with the Princeton Public Library, the Historical Society of Princeton, and McCarter Theatre Center.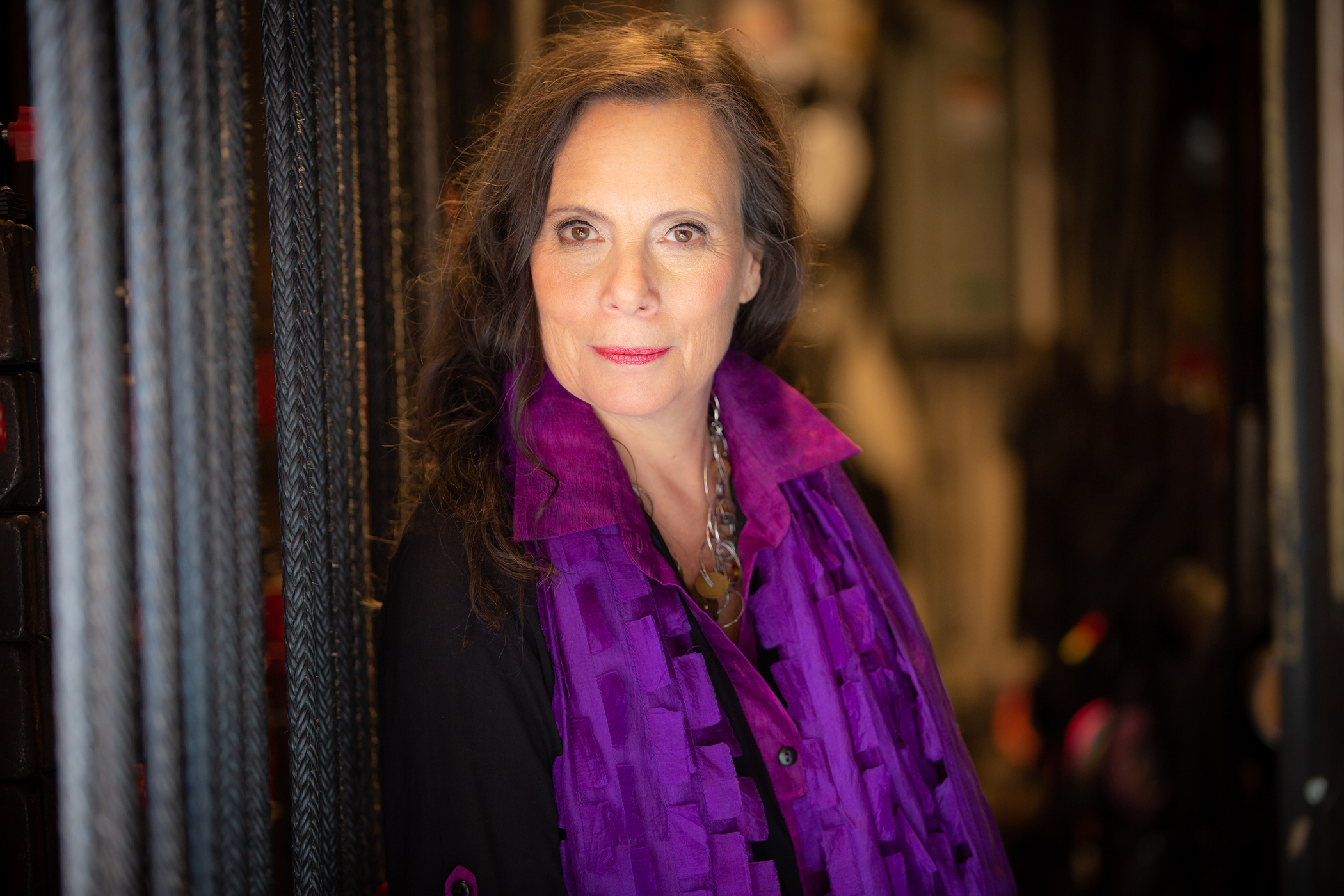 Emily Mann is a multi-award winning playwright and director in her 30th and final season as Artistic Director and Resident Playwright at McCarter Theatre Center in Princeton, New Jersey. During her tenure, Emily wrote 15 new plays and adaptations, directed over 50 productions, produced nearly 180 plays and musicals, supported the work of emerging and legendary playwrights, received the Tony Award for Outstanding Regional Theater, commissioned the Tony Award winning play Vanya & Sonia & Masha & Spike by Christopher Durang, and opened the beautiful Roger S. Berlind Theatre. Plays: Having Our Say, adapted from the book by Sarah L. Delany and A. Elizabeth Delany with Amy Hill Hearth; Execution of Justice; Still Life; Annulla, An Autobiography; Greensboro (A Requiem); Meshugah; Mrs. Packard, and Hoodwinked (a Primer on Radical Islamism). Adaptations: Baby Doll, Scenes from a Marriage, Uncle Vanya, The Cherry Orchard, A Seagull in the Hamptons, The House of Bernarda Alba, and Antigone. Currently in development for Broadway: her adaptation of The Pianist. She is writing a new musical, Our Souls at Night, with composer Lucy Simon. Her newest play Gloria: A Life about the legacy of Gloria Steinem, opened McCarter's season this year after a successful run in New York. Awards: Peabody, Hull Warriner, NAACP, 7 Obies, Guggenheim; Tony, Drama Desk, Outer Critics Circle nominations; a Princeton University Honorary Doctorate of Arts, a Helen Merrill Distinguished Playwrights' Award, the Margo Jones Award given to a "citizen-of-the-theater who has demonstrated a lifetime commitment to the encouragement of the living theater everywhere". This past June, she was awarded the TCG Visionary Leadership Award. In November, Ms. Mann was inducted into the American Theater Hall of Fame.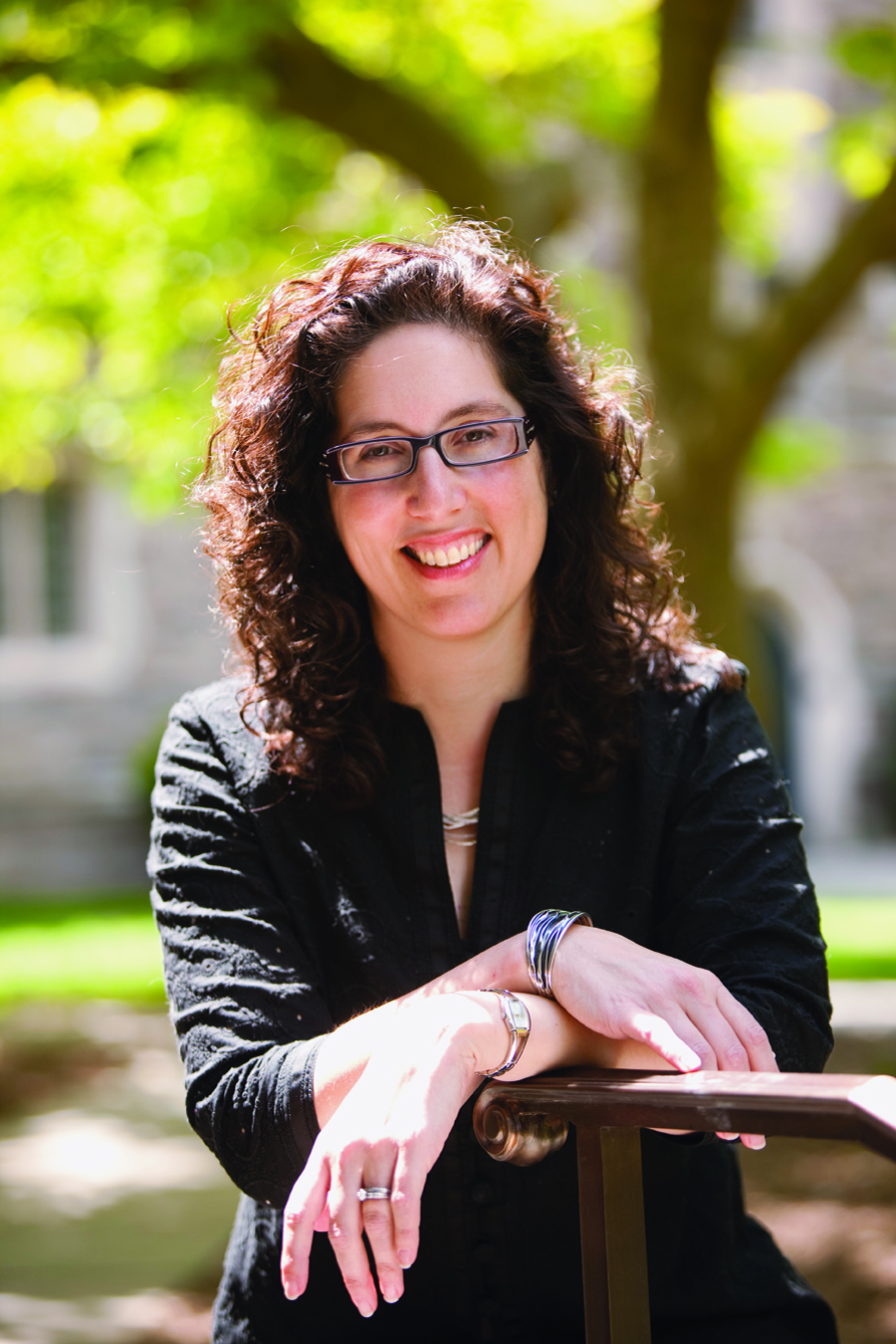 Mara Isaacs is a Tony® Award winning producer and founder of Octopus Theatricals, an independent company dedicated fostering an expansive range of compelling theatrical works for local, national and international audiences. She has produced over 150 productions that have been seen on Broadway (Hadestown, Vanya and Sonia and Masha and Spike, Translations, Anna in the Tropics, Electra), off-Broadway (Hadestown, Fiasco Theater's Into The Woods, The Brother/Sister Plays, Crowns, The Laramie Project), at theaters and performing arts centers around the US and the world (UK, Europe, Middle East, South America, South Africa, Canada). Current projects include Iphigenia by Wayne Shorter and Esperanza Spalding; Somi's Dreaming Zenzile by Somi Kakoma; Theatre for One; and An Iliad starring Denis O'Hare. She also acts as the Artistic Advisor to Fiasco Theater. She is proud to produce the work of Theatre For One, Phantom Limb Company, Song of the Goat Theatre and more. She served as Producing Director at McCarter Theater Center in Princeton, NJ for 18 seasons and previously produced new play development programs and productions for Center Theatre Group/Mark Taper Forum in Los Angeles. She is currently visiting faculty for CalArts School of Theatre and for Princeton University's Lewis Center for the Arts. www.octopustheatricals.com